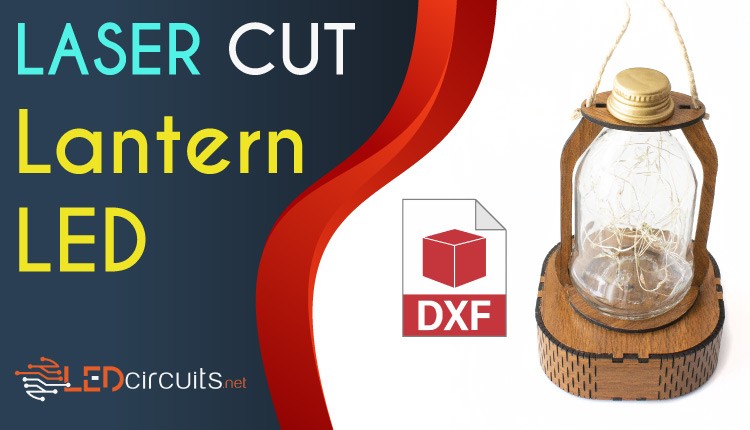 In this project, I aimed to create a decorative lantern by combining the old and the new with LEDs. I used 3mm MDF, a glass bottle, led fairy lights, rope, rubber, fast adhesive, transparent silicone, and spray paint. I also used isopropyl alcohol for cleaning purposes.
Firstly, I carefully drilled a hole in the bottom of the glass with a drill and glass drill bit. Then I cleaned the glass bottle with water and dish soap.
Before starting the lantern assembly, I used a laser cutting machine to cut the 3mm MDF and prepared the pieces. I painted the bottle cap with spray paint and prepared the LED that I would place inside the bottle.
I created the LED fairy light by mixing two different colors. By combining red, green, blue, pink, purple, warm white, and white, I obtained 8 different variations of the product.