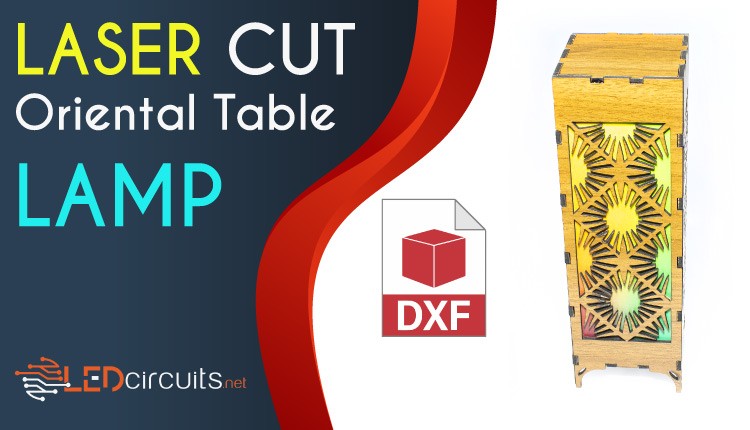 3mm MDF board
White LED strip
A4 Copy printer paper
Cable
Power supply for LED
Align the MDF boards with the figures on the paper you cut and glue them from the back. Then put the pieces together to complete the box. You can follow the assembly details in the video.